Three weeks ago, local contractors Gilbert Alquinaldo of Pacific Rim Construction/Big Island Electrical Service and Bronson Haunga of Haunga General Contracting, stirred up the conversation to use HPM Sheds as temporary emergency accommodations for those displaced by the Kilauea eruption. This past week, that conversation was built, literally, into reality.
Twenty, what are now called HPM Micro-Shelters, were built in a matter of days with the help of over a hundred community volunteers. The shelters are part of a HOPE Services project, located on an eight-acre parcel behind the Sacred Heart Church off of Pahoa Village Road.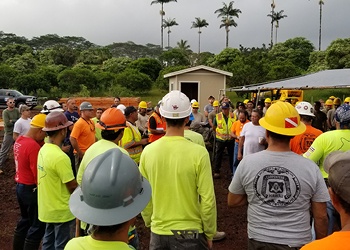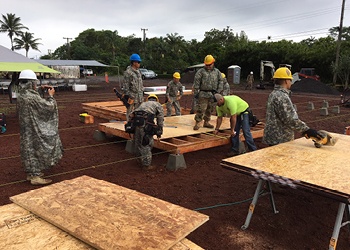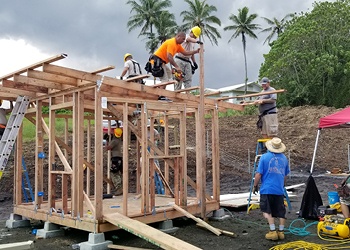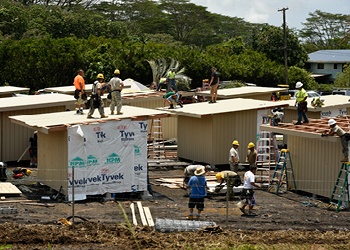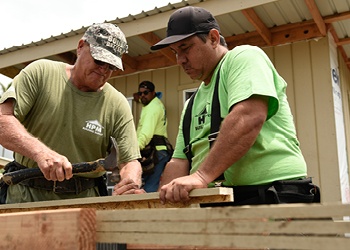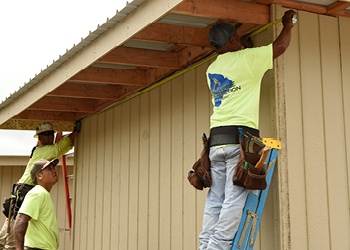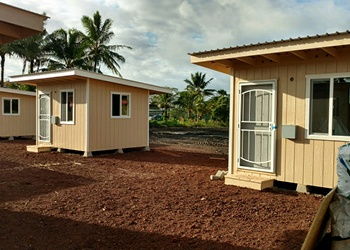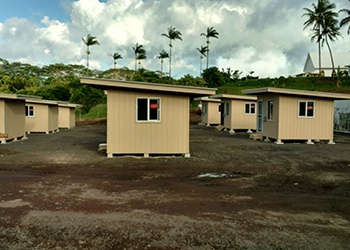 We are truly honored to have been a part of this community effort and grateful to have worked alongside so many caring individuals and organizations, including HOPE Services of Hawaii, Hawaii Island United Way, County of Hawaii, the Hawaii National Guard and many of HPM's contractor customers.
A big mahalo also to our vendor partners who contributed free materials and services in order to make this project feasible: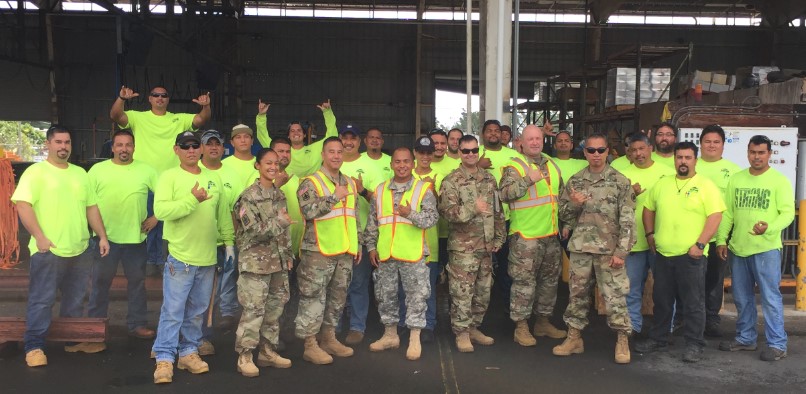 Thank you to our manufacturing teams who designed and built the wall panels that made constructing the Micro-Shelters quick and easy. We would also like to extend our appreciation to Darryl Oliveira, HPM safety manager, for his immense effort in spearheading HPM's involvement.
If you are a displaced resident of the Kilauea eruption and are interested in learning more about micro-shelters and this project, please contact HOPE Services at (808) 430-8067.